******************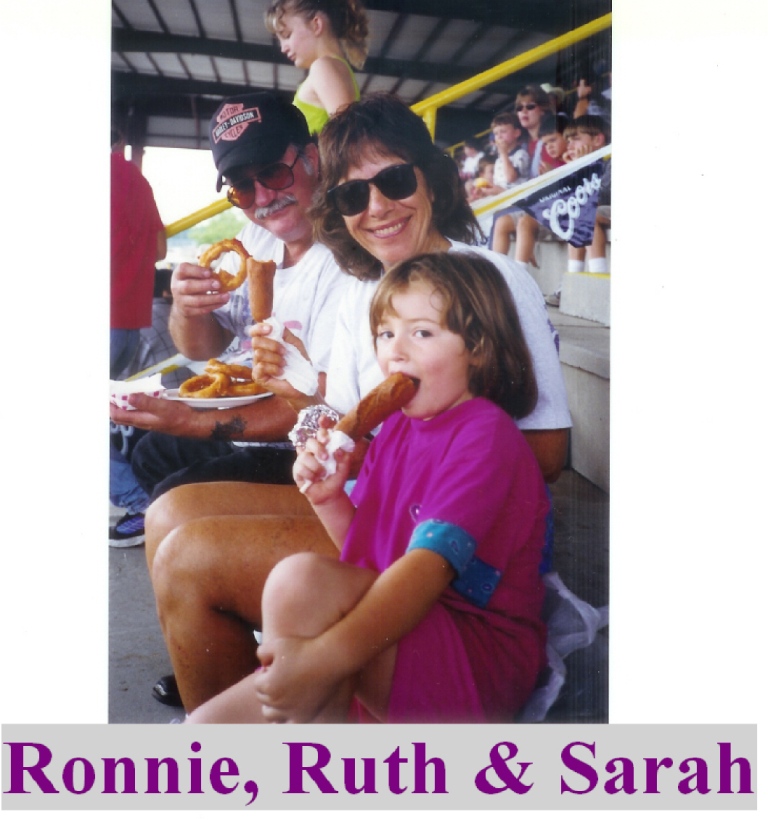 Corn Dog Day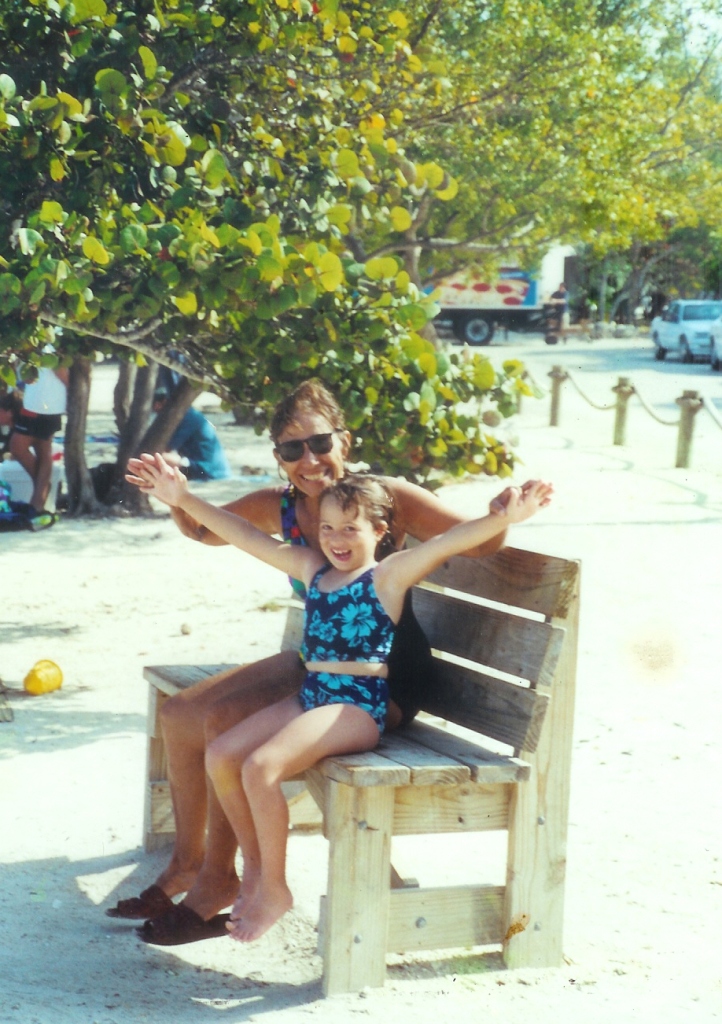 John Pennecamp State Park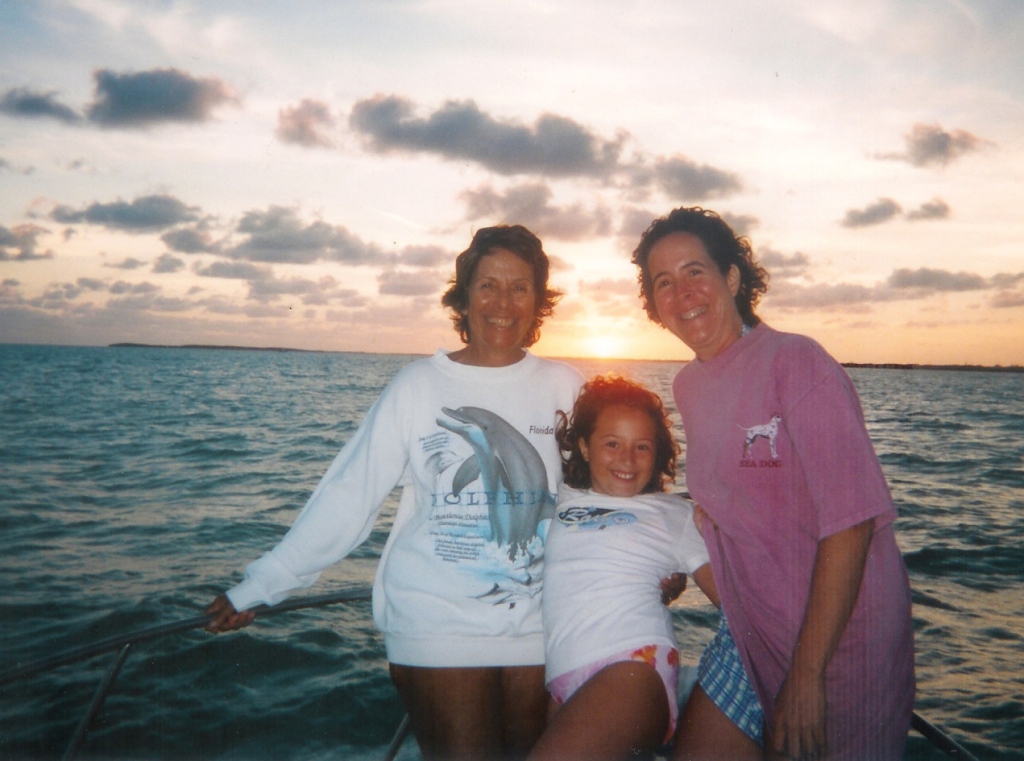 After a Day of Fishing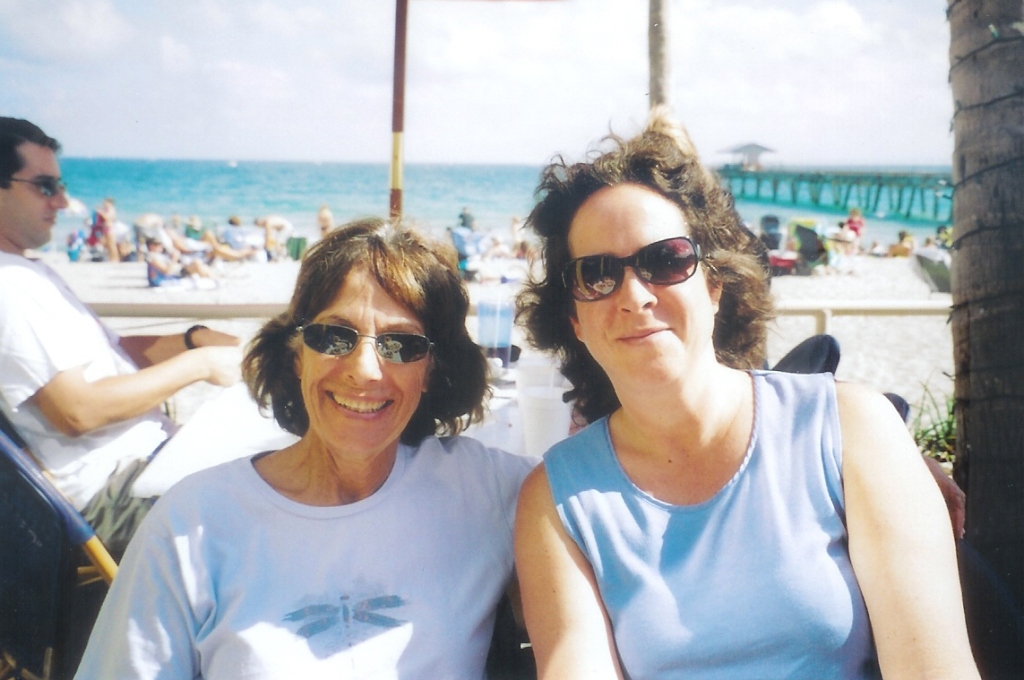 Ft Lauderdale King Tut Exhibit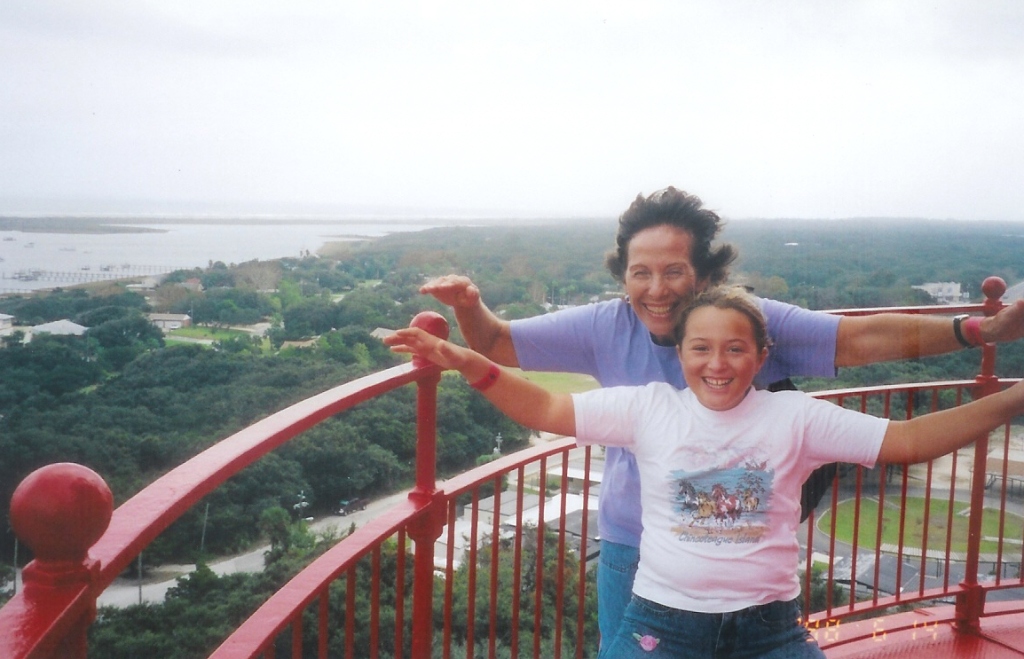 St Augustine Light House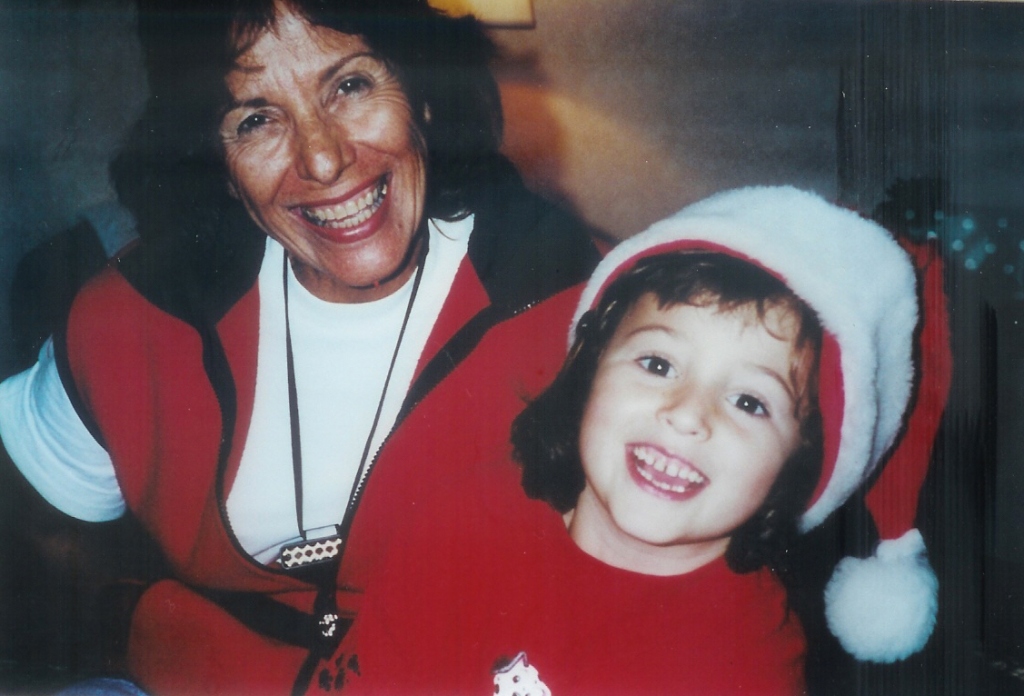 Christmas Time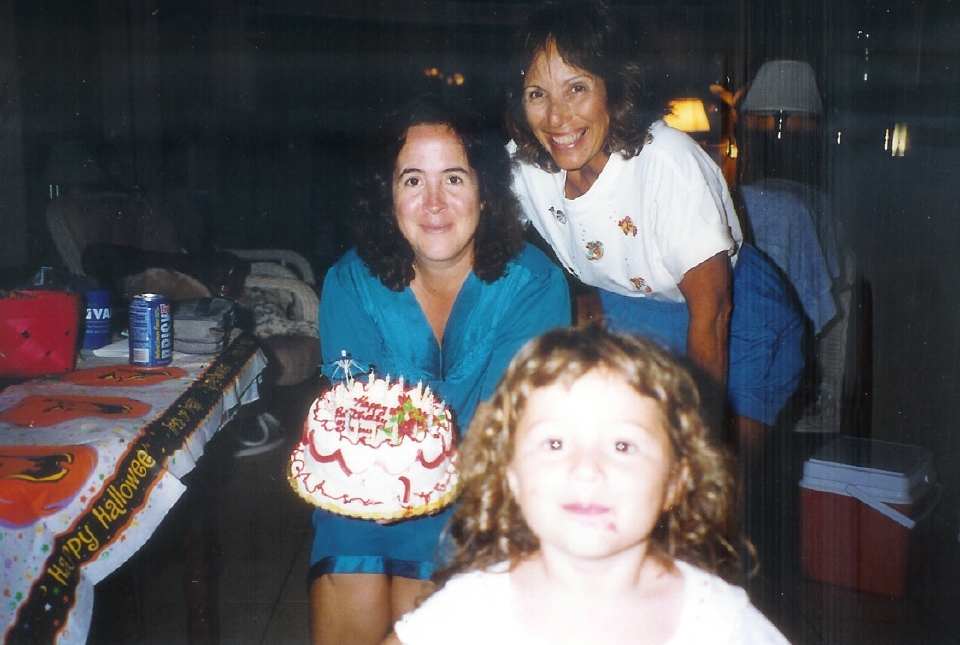 Rebecca's 40th Birthday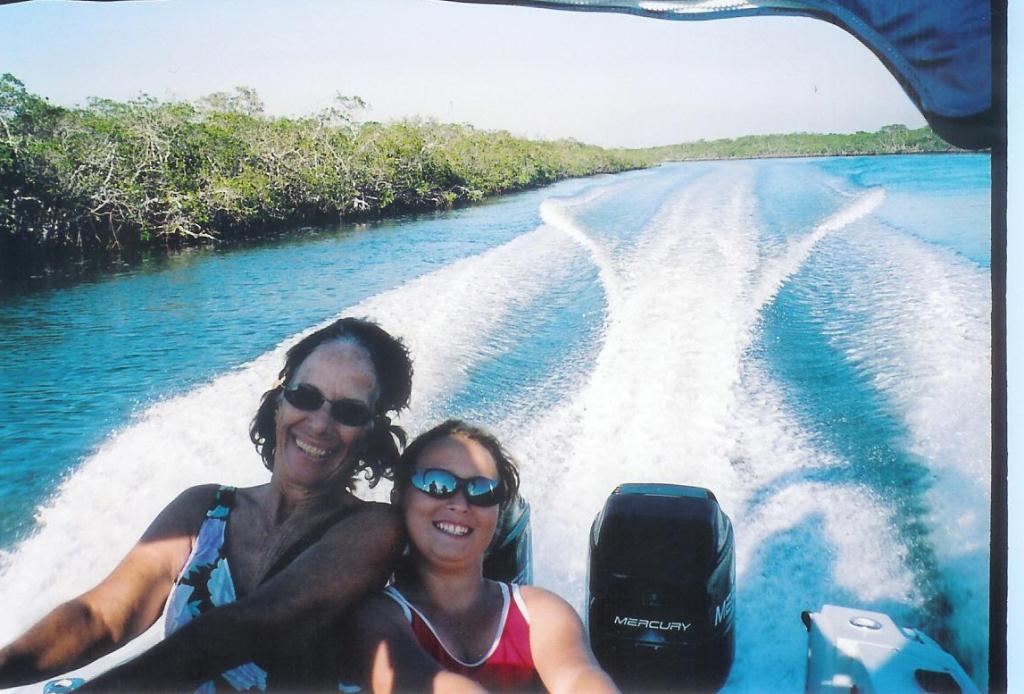 Photo from Rebecca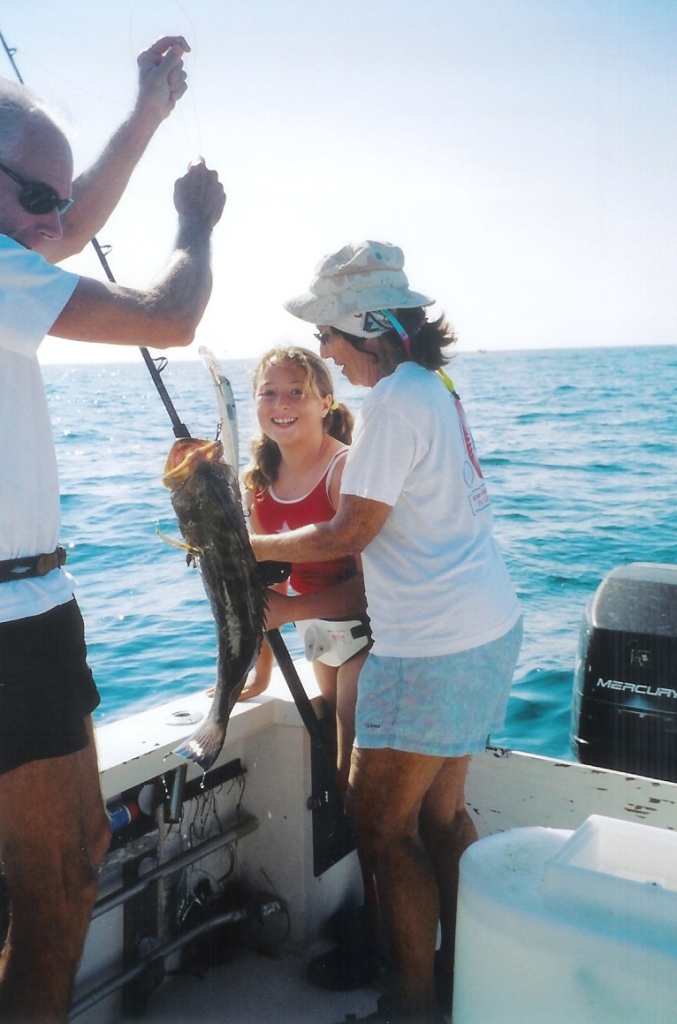 Photo from Rebecca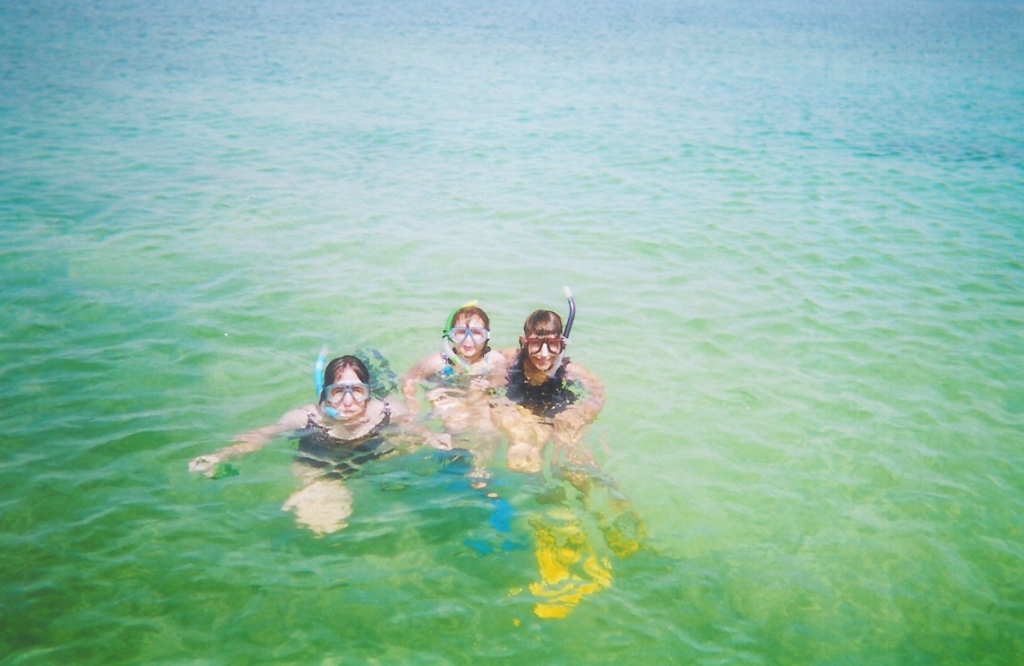 Photo from Rebecca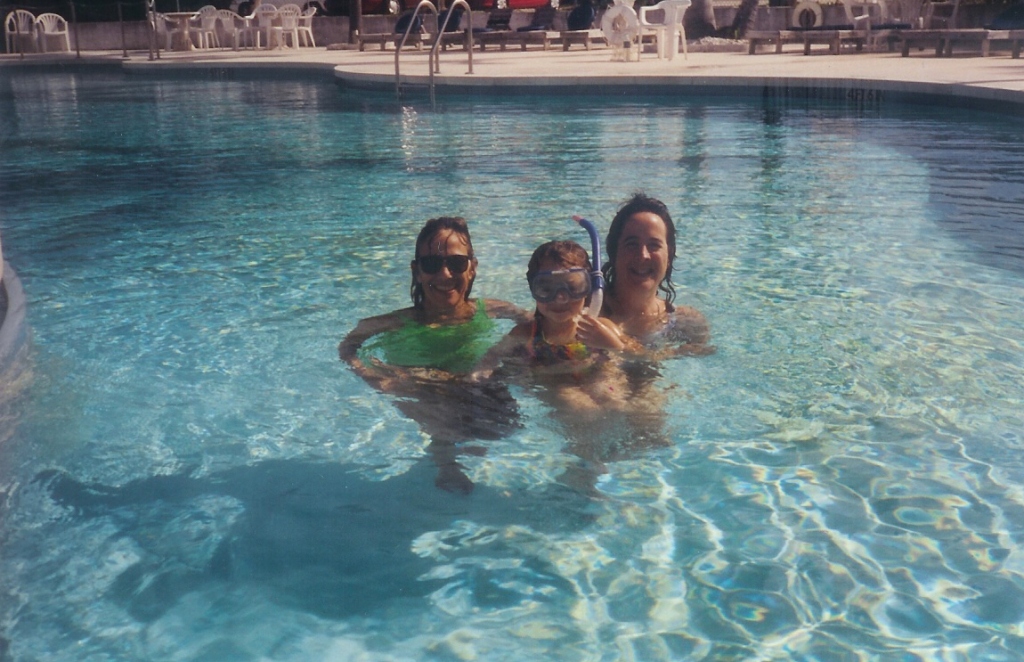 Photo from Rebecca
******************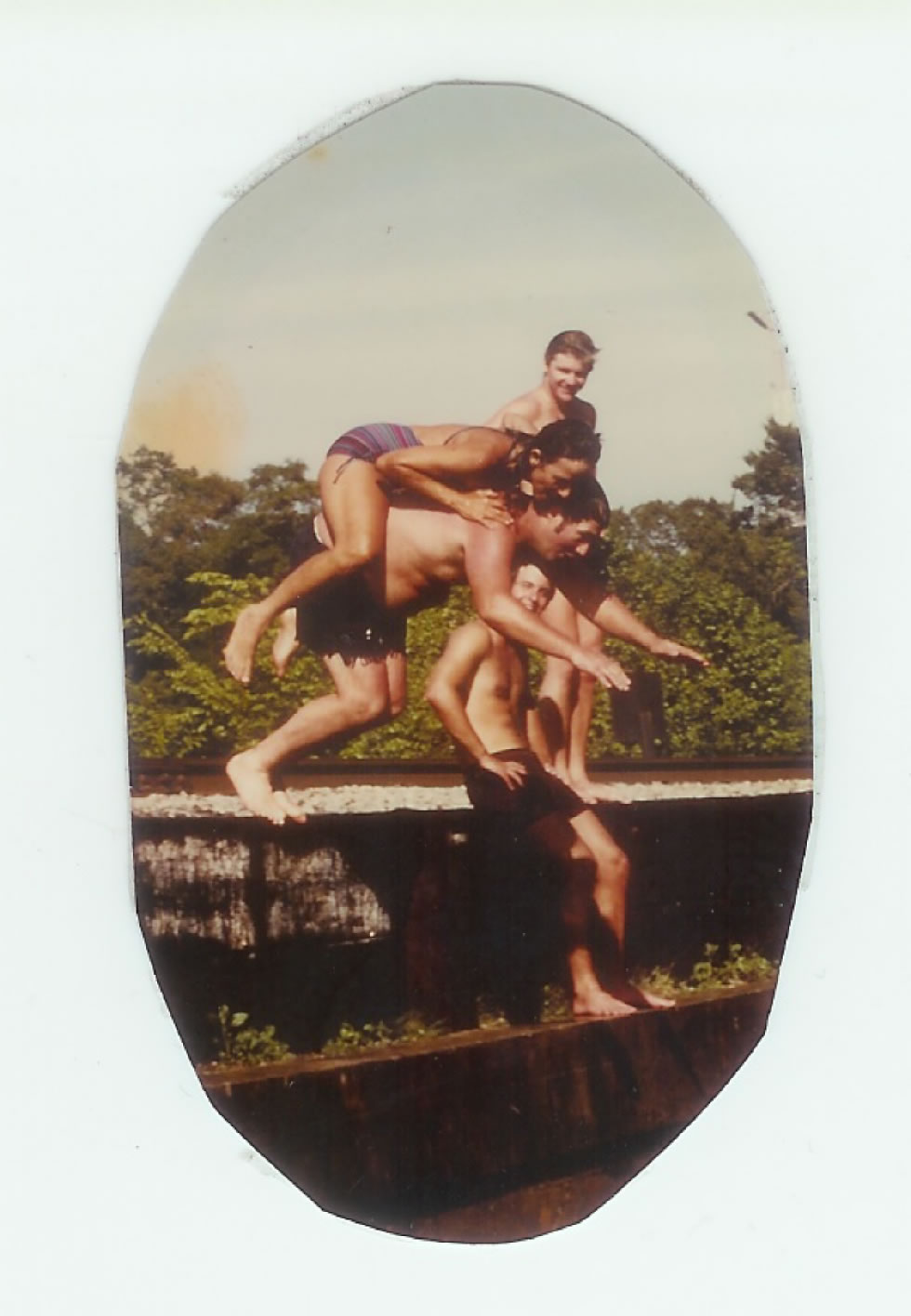 Ruth was on my back from day one!
From jumping off the railroad bridge into the Ichnetucknee River....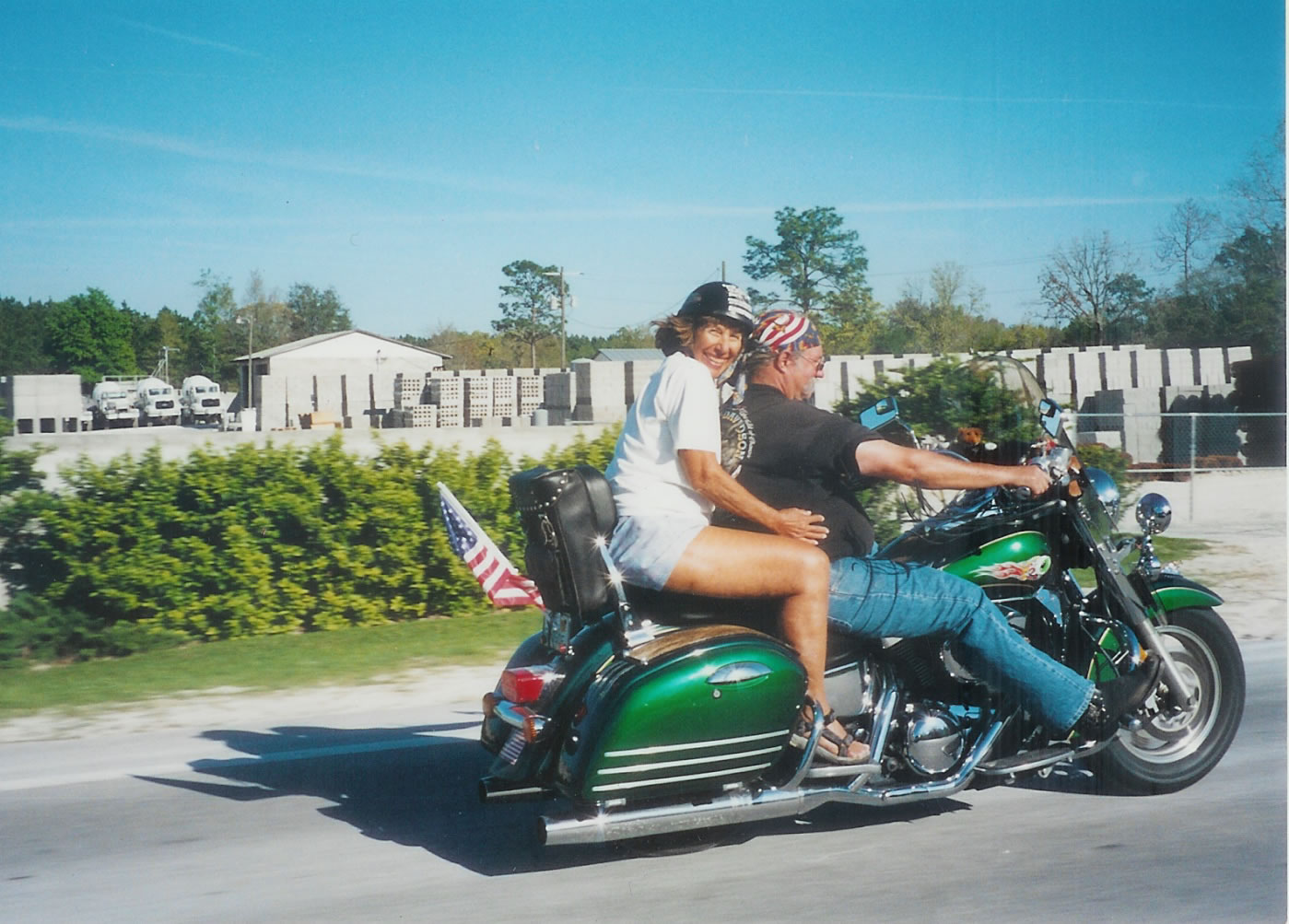 to riding the bike,....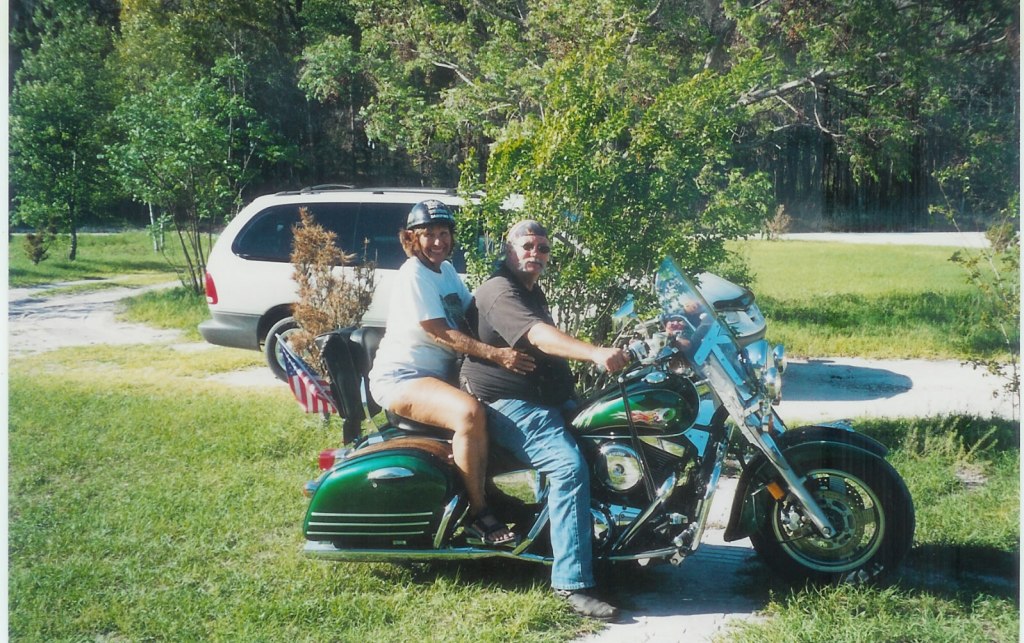 she never refused an offer for adventure, because I was her favorite son in law.
I love her and will miss her deeply.
Love you mom,
Ronnie

******************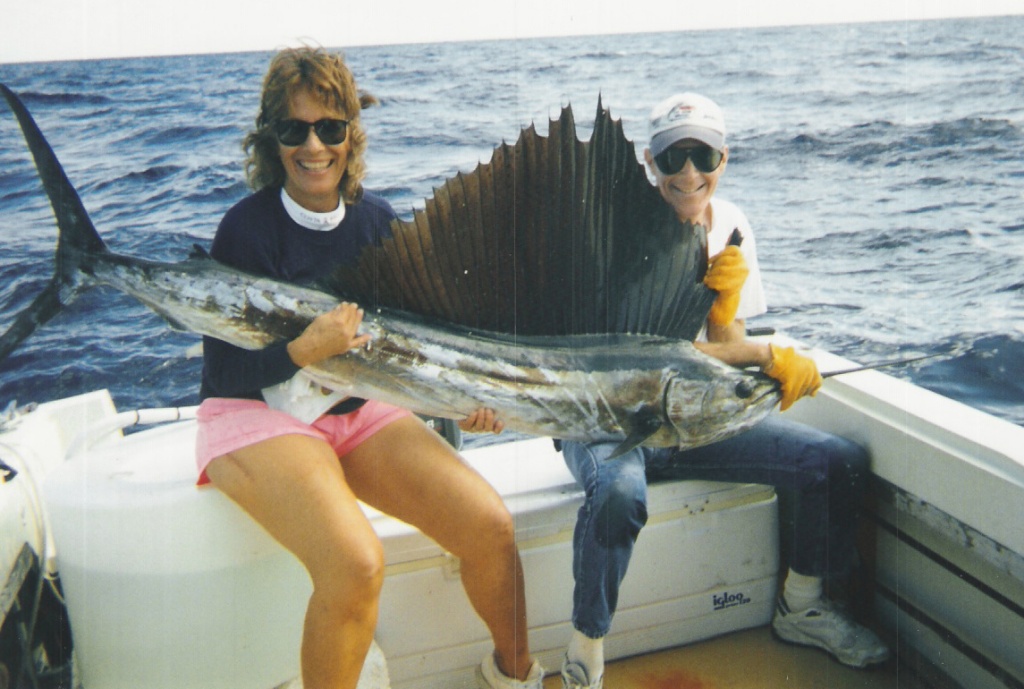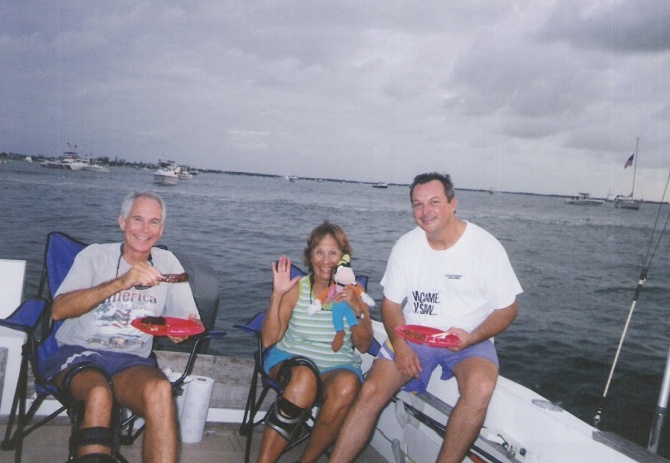 Photo's by Rusty and Lor. Click here to see all the pics he sent
******************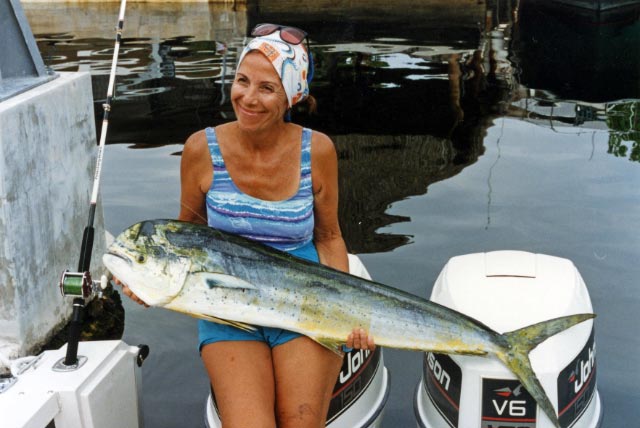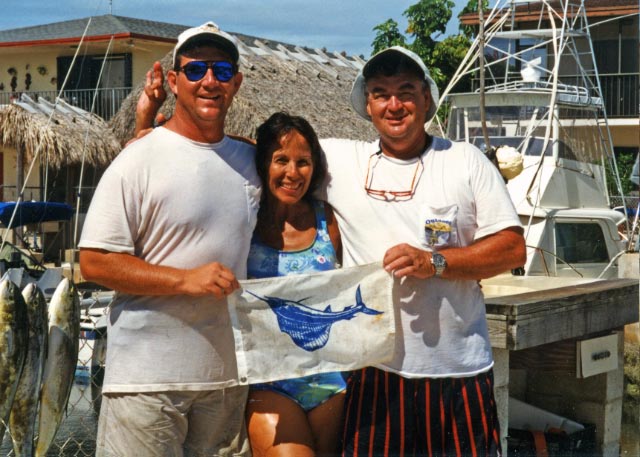 Photos by Capt Mike Patterson. He sent me a bunch more of Ruth and Lou fishing and playing on the dock. Click here to see them all
******************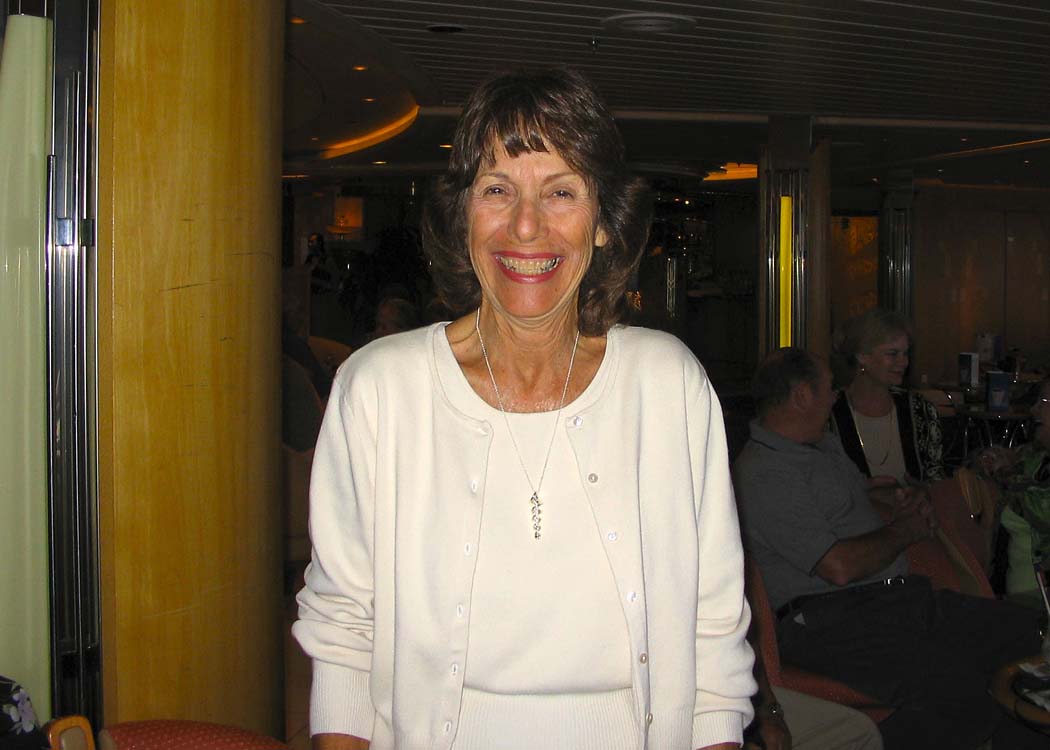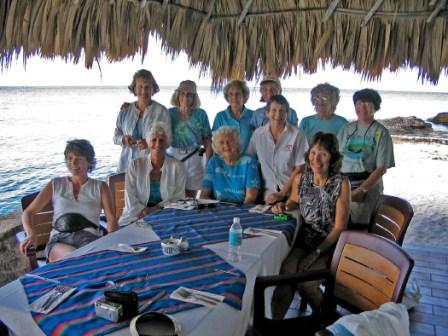 Photos taken during Sue Houston's Water Aerobics cruise to the western carribean in 2005. Photos by Chuck & Karen Dillaman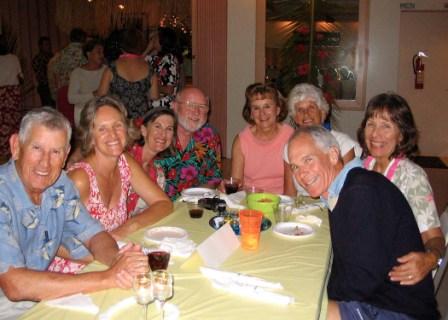 Photo taken at Chuck Dillaman's 60th birthday party February 2006.
******************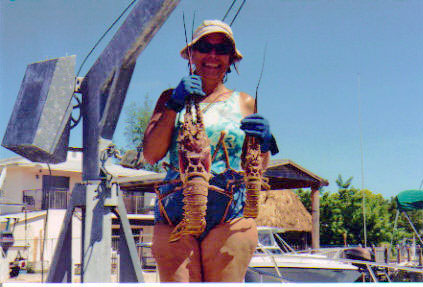 This is a memory of Lou and Ruth on the Jubilee in the waters off Key Largo. Lou had gotten "bent" earlier in the year and could not dive, so I was being Ruth's lobster "buddy".
Late in the day, we found a lobster tucked way up in a honeycombed coral area and tried for the longest time to catch it with no success. I was willing to just call it a day and let the lobster be, but not Ruth!
She kept working and working, finally she took out her now world famous slate and told me to hand her regulator to her through a hole in the coral. She took her tank off, and I handed her regulator to her through the hole and she proceeded to crawl in and wrestle the lobster out. As a cloud of sand emerged from the hole, Ruth appeared clutching the lobster. It is by far the largest lobster that either of us had ever caught! After finally putting the lobster in the catch bag, and getting her gear back on, we "high fived" and surfaced to show off Lobzilla. There is a picture as proof.
I know that being out on the water in the salt air was one of Ruth's joys. It was one of many great days that Farrell and I got to experience with her and Lou. I will miss her smile and sense of humor and easy going "Keys attitude". I miss my "buddy" greatly.
Cap'n Kurt Johnson
******************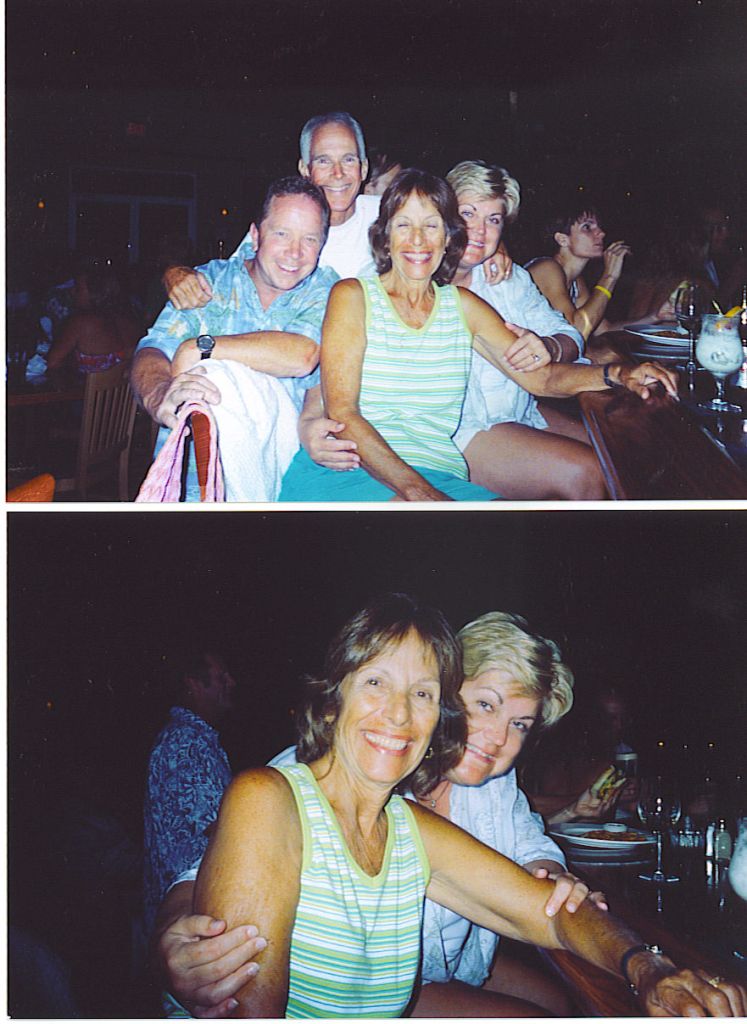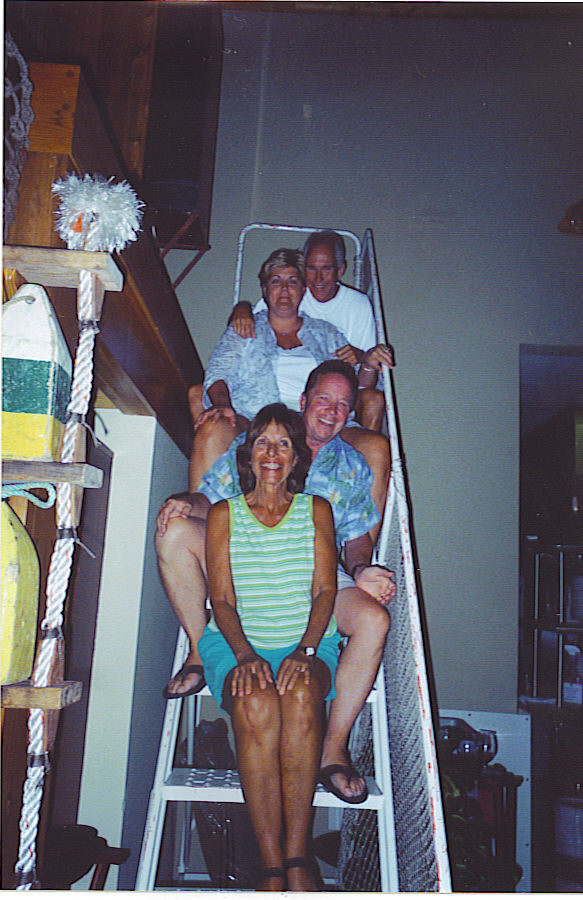 We were at the Pilot House and the one on the steps is just before they threatened to throw us out for climbing them. Of course we assured them we had been thrown out of better places than this and for much worse, and seeing that we were cash customers, well they caved and let us take the picture.

All will know Ruth and Louie. The two others are Frankie and Krista Pate. I swear there was NO DRINKING INVOLVED!!!!!

Your lying friend,

Frankie Pate

******************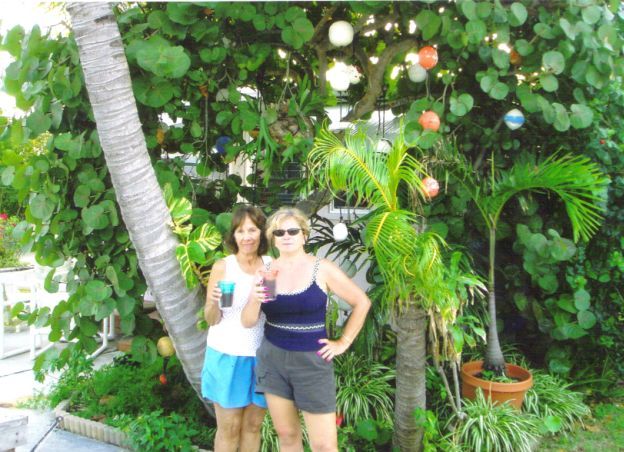 THIS PICTURE WAS TAKEN AT LOU AND RUTH HOUSE FEBRUARY 2007 IN FRONT OF RUTH
BEAUTIFUL GARDEN.
THEY SAY IT TAKES A LIFETIME TO MAKE A BEST FRIEND. YOU RUTH WERE MY LIFETIME. I
LOVE YOU AND WILL MISS
SO MUCH. YOUR FRIEND MONA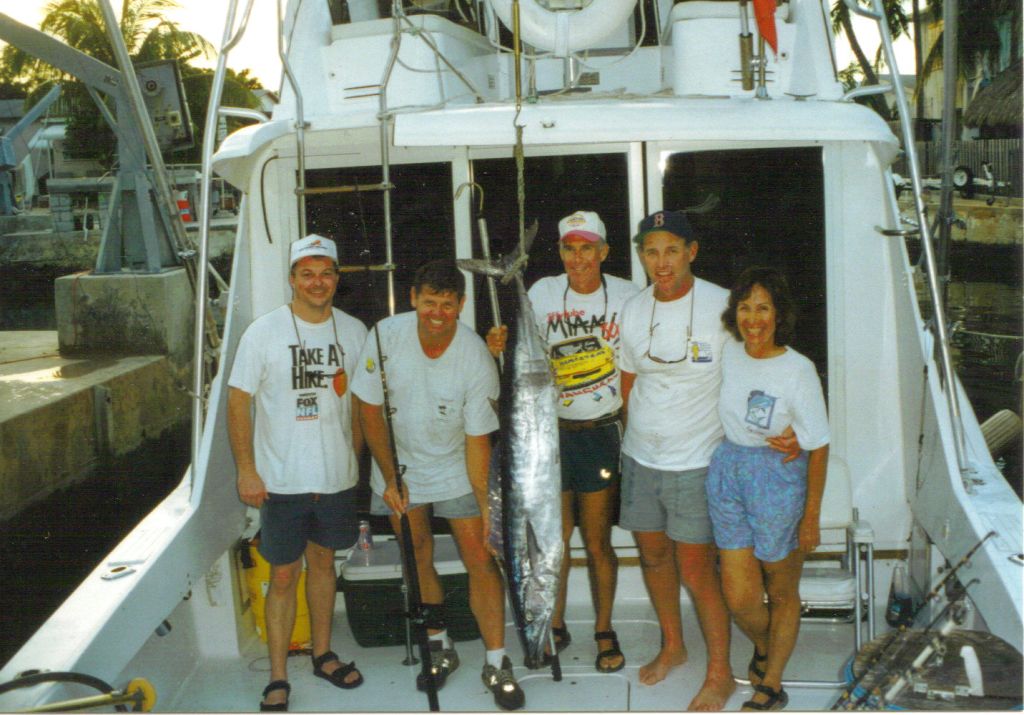 ONE OF MY FONDEST MEMORIES OF RUTH WAS WHEN THE GANG WAS FISHING TOGETHER
ON THE "TOM'S TWO" IN THE FLORIDA KEYS. FROM LEFT TO RIGHT RUSTY, TOM, LOUIE, PAUL, AND RUTH.
RUTH YOU WILL BE MISSED DEARLY. THANK YOU FOR BEING SUCH A WONDERFUL FRIEND.

LOVE PAUL HORTON


******************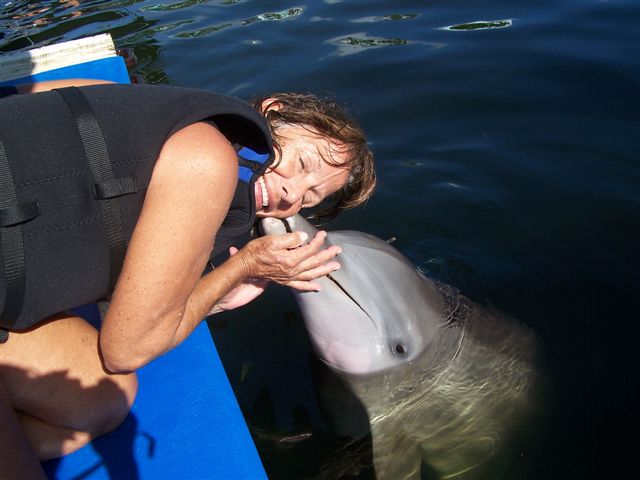 With Love, From Lou Howell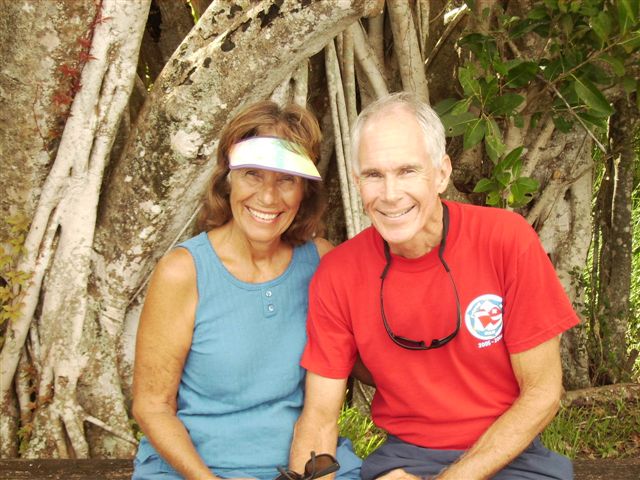 With Love, From Lou Howell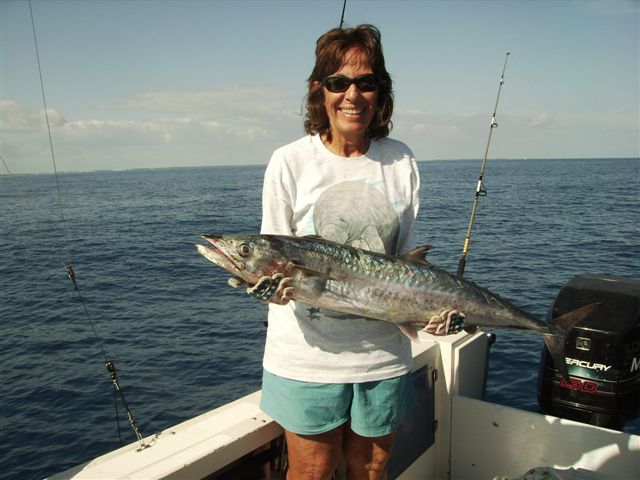 With Love, From Lou Howell
******************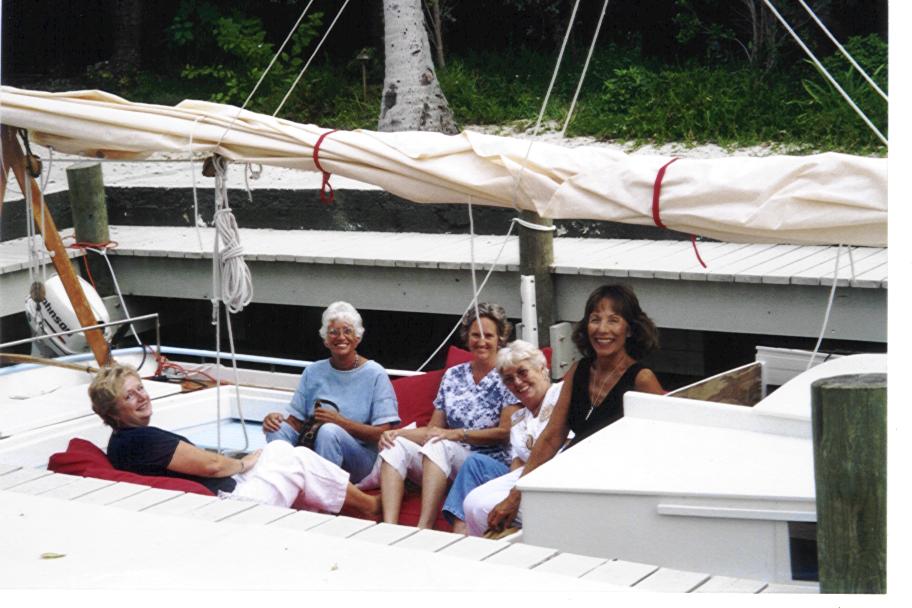 From John Fjelde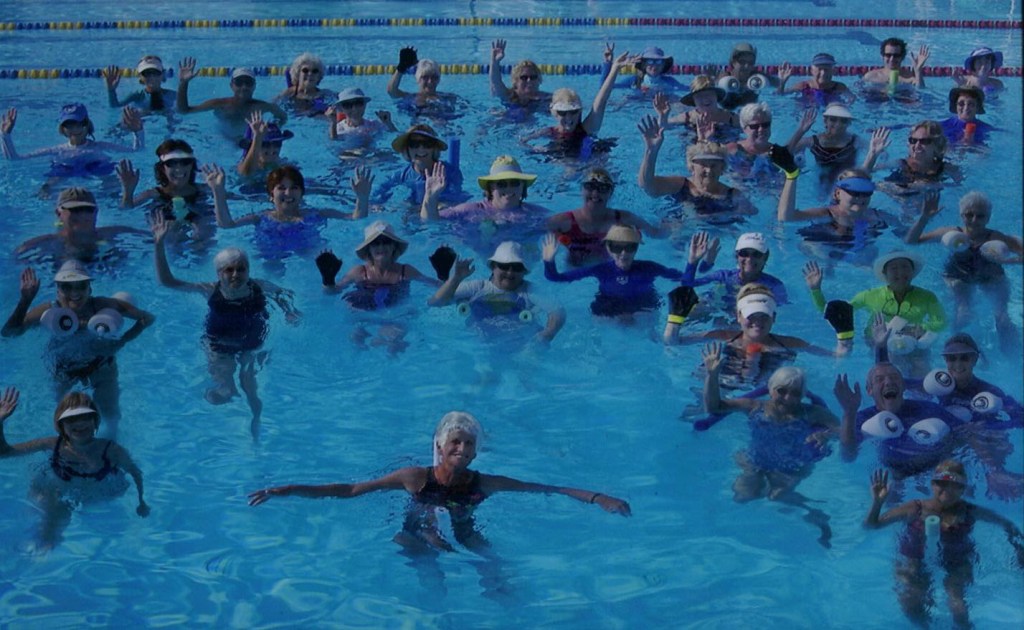 From John Fjelde
******************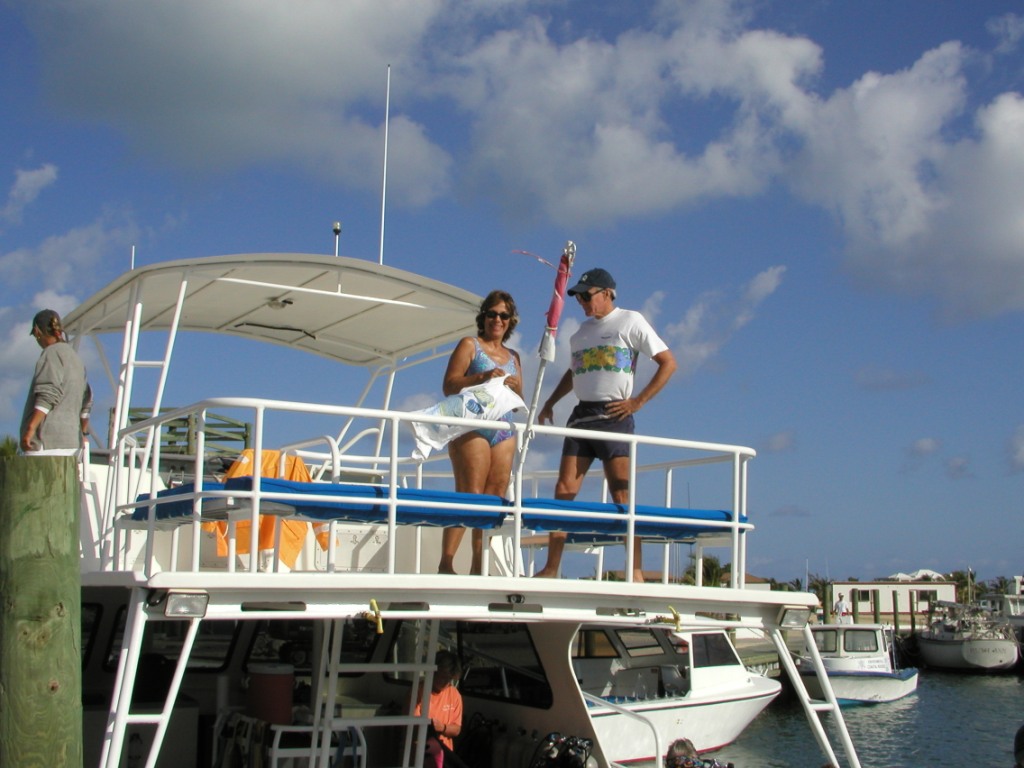 From Kurt & Farrell Johnson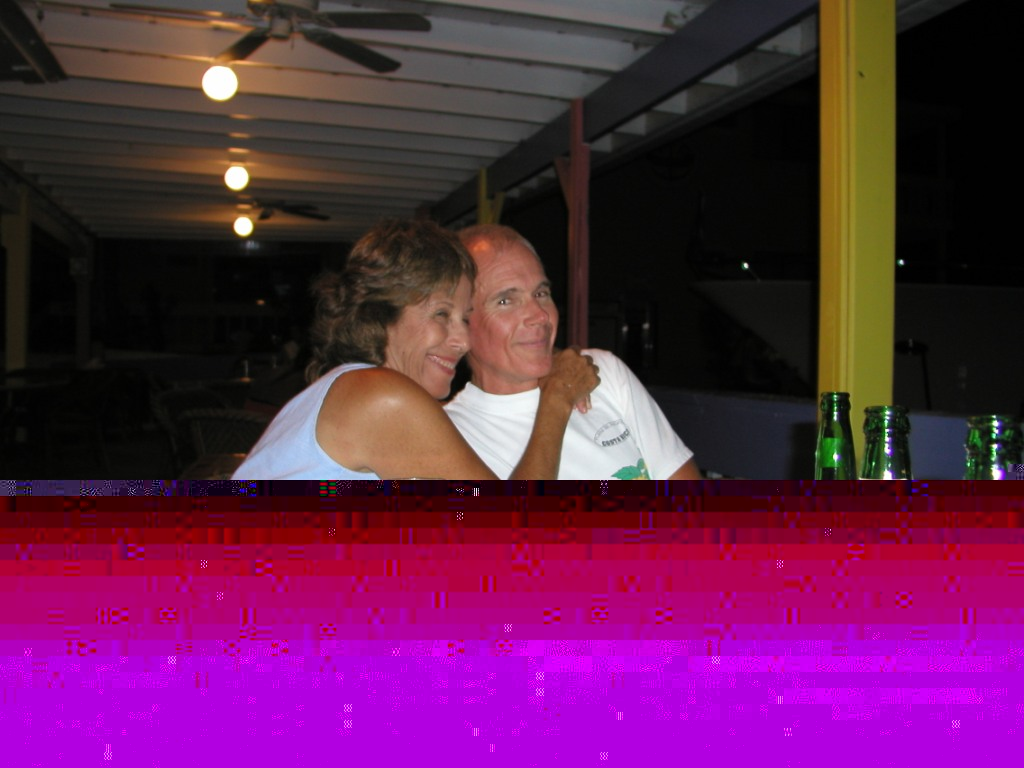 From Kurt & Farrell Johnson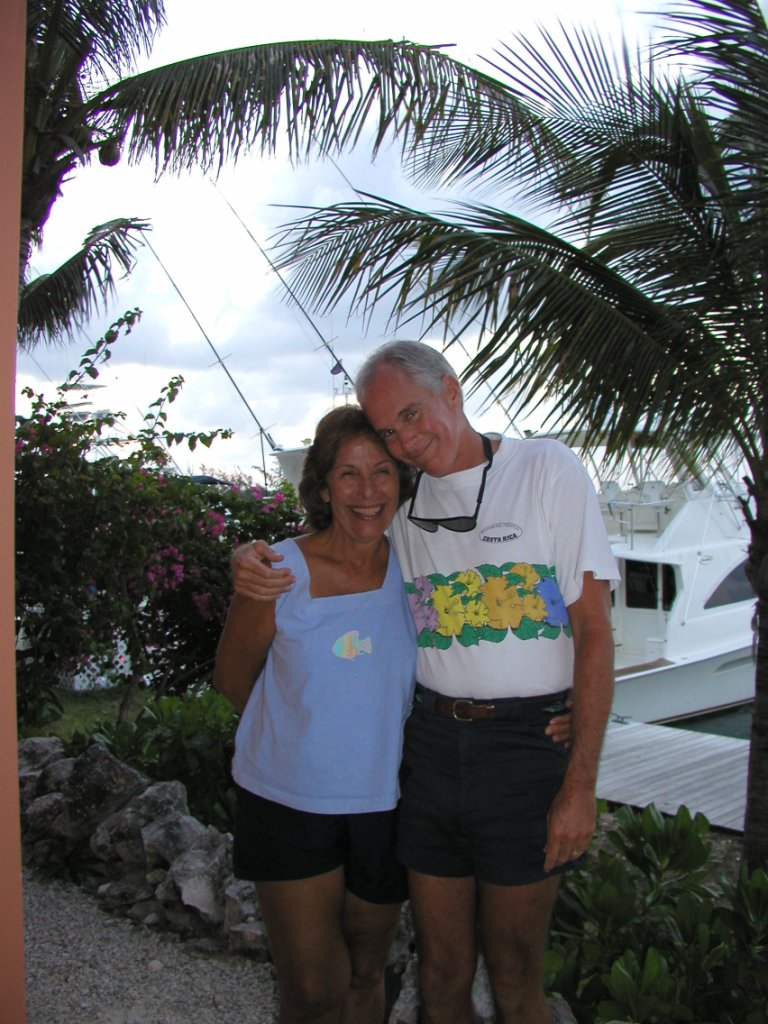 From Kurt & Farrell Johnson

From Kurt & Farrell Johnson
******************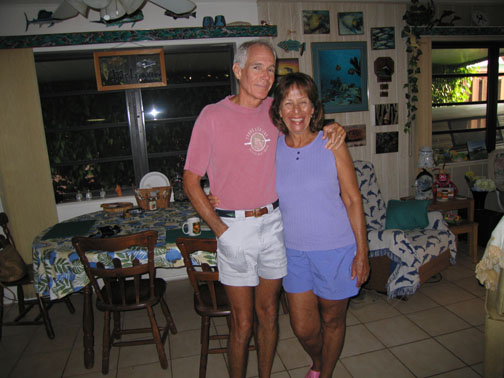 From Kurt & Kurt Johnson
******************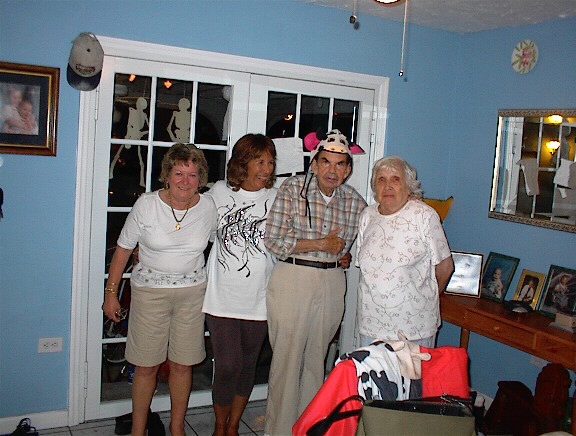 From Kathy & Bob McPeak
It was a bit of a tradition for several years that Lou, Ruth, Rebecca, and Sarah would come down to our house in Tavernier for Halloween. Lou would dress up as a Pirate and I went as a Drunken Cow (note my costume on the chair in front of these guys) and go out Trick-or-Treating with the kids and the adults would stay at the house and give out candy. On Ruth's right is my Mother-in-law and on her left the Meridith's, some friends of ours from Islamorada.